Conceptions M.G. inc. offers several products for different types of systems.
6 inch system;
4 inch system;
3 inch system;
With antimicrobial agents;
Adapted to the field of metallurgy;
Etc.
Old Pneumatic Tube System (PTS);
Recent Pneumatic Tube System (PTS);
Vertical Selective Conveyor System (Mathews);
Electric Track Conveyor Systems.
Our solutions are available through the participation of: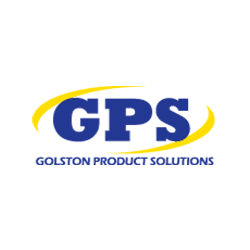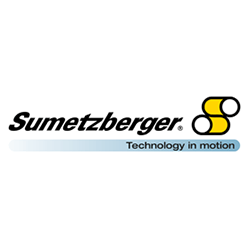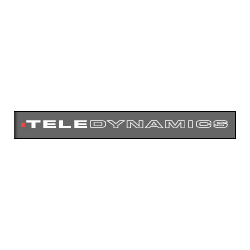 Sumetzberger is an Austrian company, their advanced technology is recognized worldwide. As world leaders in pneumatic tube systems, they carry out large-scale projects around the world at a rate of one MUHC or CHUM every month. Conceptions M.G. inc. is the official distributor and installer for Sumetzberger systems in Quebec and Eastern Canada.
The CHUM (delivered in 2017) is made up of several hospitals and a Research Center.
The PTS is composed of:
130 stations (91 passthru, 39 conventional or automated)
2 POWER TRANSFERS
30 blowers
58 diverters
The MUHC (delivered in 2014) is made up of several hospitals and a Research Institute. The PTS is composed of:
99 stations (50 passthru, 49 conventional or automated)
2 POWER TRANSFERS
18 blowers
41 diverters