About Conceptions M.G. inc.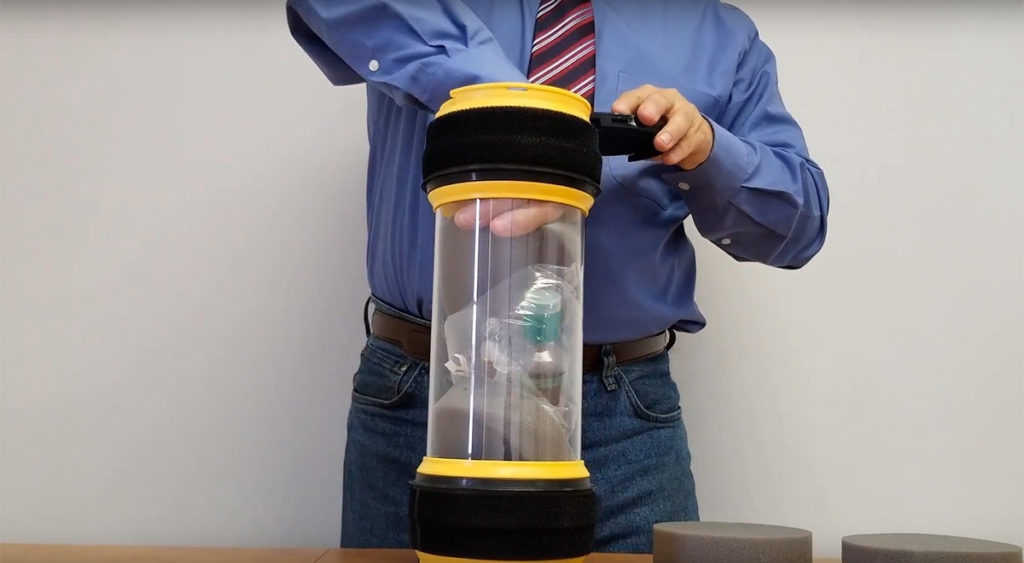 Conceptions M.G. inc. has been operating since 1989. Michel Gagnon, its founder, has been in the field of pneumatic tube system transportation since 1984. We are a business corporation under Part IA of the Quebec Companies Act. We have a building contractor's license issued by the Régie du bâtiment du Québec.
Conception M.G. inc. designs, manufactures and installs pneumatic tube systems. In addition, it distributes and installs electric track conveyor systems. Finally, Conception M.G. inc. designs and manufactures portable rooms with HEPA filter that enables safe working and maintenance  in ceilings and walls under negative pressure in a controlled environment (zero tolerance to dust spread and bacteria).
We carry out projects for hospitals, major cement plant companies, the metallurgical industry, car dealerships, warehouses, etc.
We know American and European products. Our expertise is recognized and used by European manufacturers.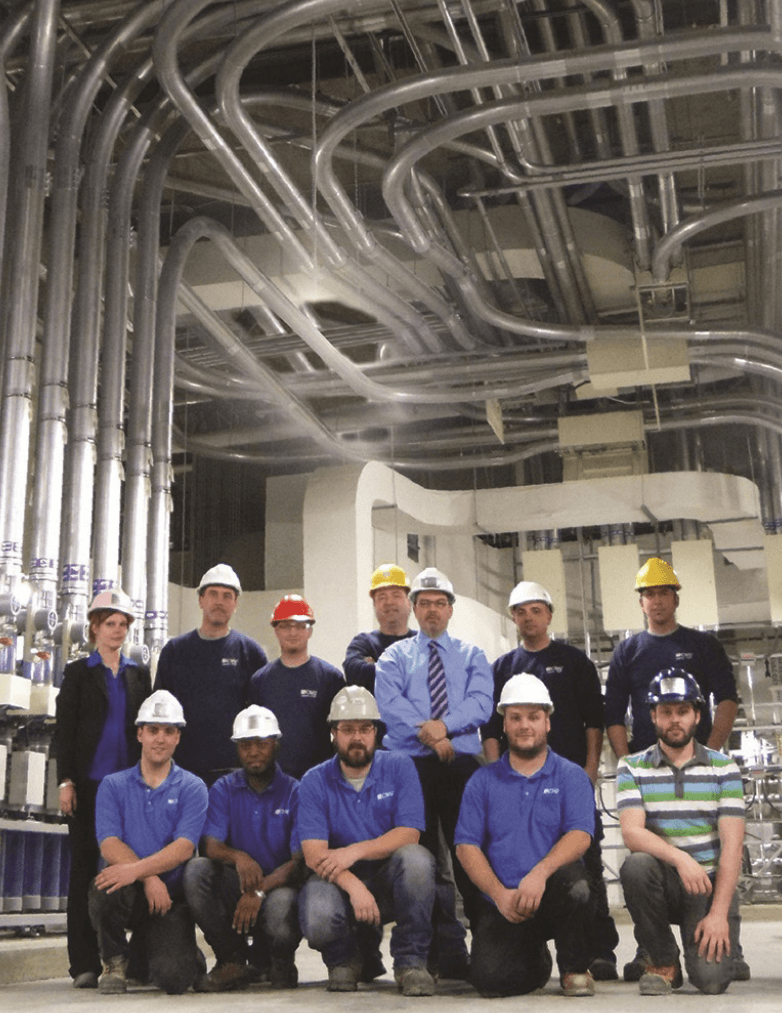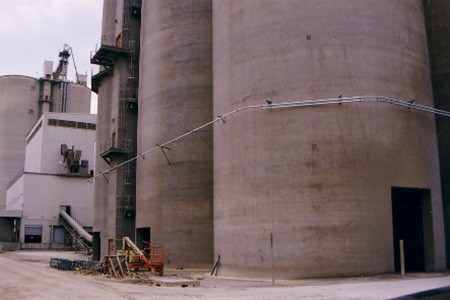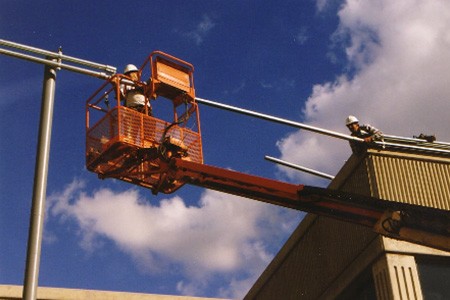 Between 1999 and 2001, our know-how expertise was used on these pneumatic tube system projects with automated sampling in an industrial environment:
• Cement plant > Midlothian, Texas
• Cement plant > Florence, Colorado
• Cement plant > Kansas City, Missouri
• Steel mill > Mason City, Iowa
• Cement plant > Camden, New-Jersey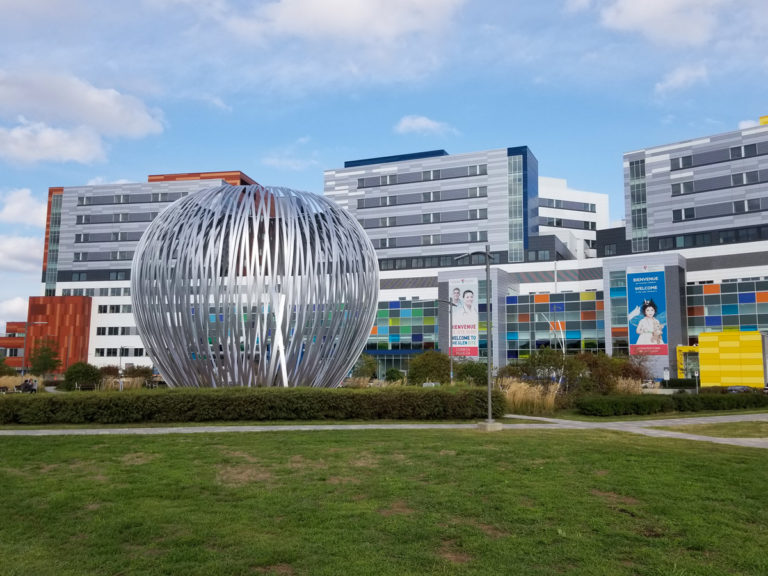 99 stations (50 passthru, 49 conventional or automated)
2 POWER TRANSFERS
18 blowers
41 diverters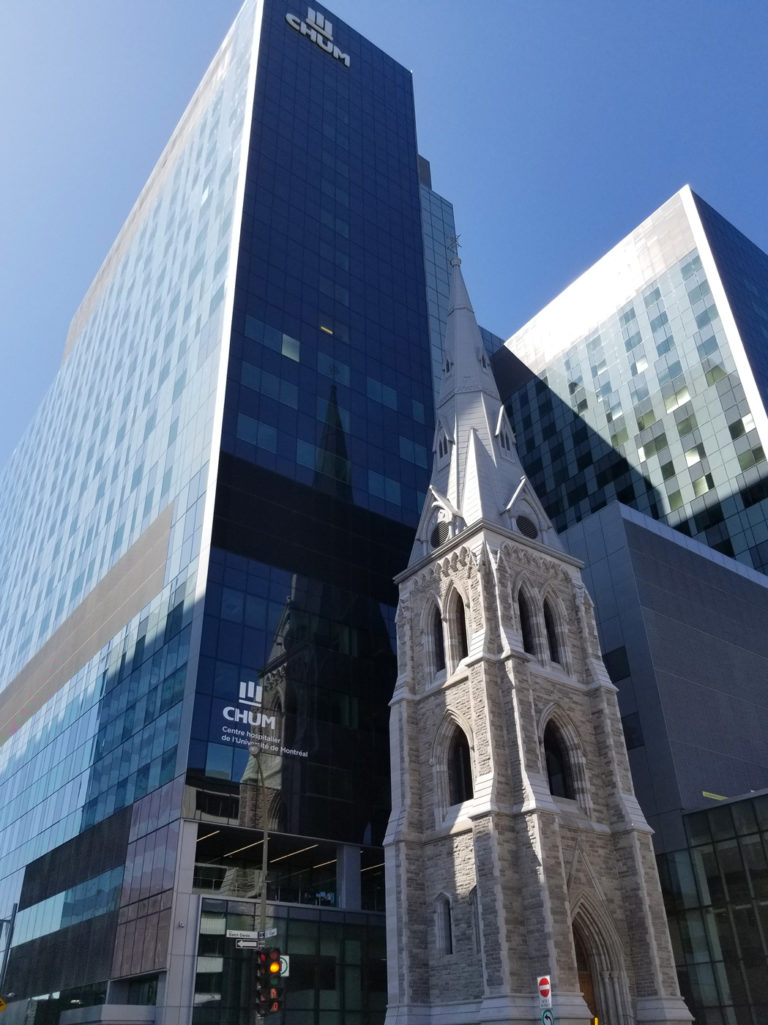 130 stations (91 passthru, 39 conventional or automated)
2 POWER TRANSFERS
30 blowers
58 diverters